LOVE // Tallie & Jordan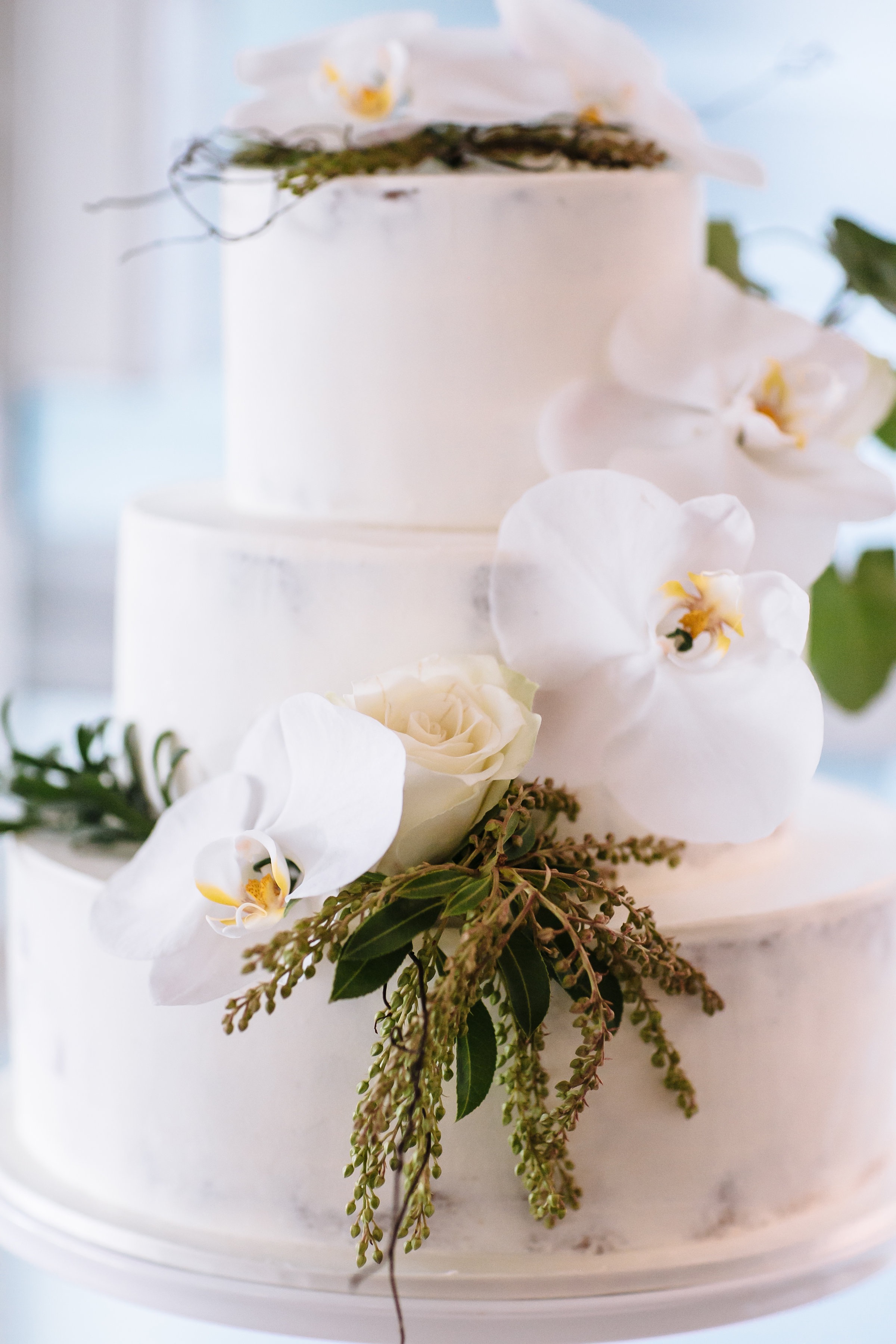 Wedding Date: 6th of May 2016
Guest Numbers: 149
Wedding Location: Noosa, Qld.
Photographer: Cassandra Ladru
What do you do for work? I work in Fashion, I own my own fashion sales agency SHOWRM1.
Tell Us Your Love Story We met through mutual friends - we were invited to a dinner party and "coincidentally" we were the only single people there. Our friends had it all planned & looks like the plan worked!
How did he put a ring on it? The proposal happened the morning of my 30th birthday. It was very low key, just at home, but it was completely unexpected. I was expecting a bracelet for my birthday but instead got a ring!
That day my sister had planned a small family lunch at Icebergs in Bondi Beach to celebrate my birthday, just with our parents, siblings & grandparents. At the lunch my husband got up to say a speech and announced we were getting married, I then pulled out the ring! No one had any idea he had proposed that morning - so my birthday lunch turned into an even bigger celebration.
Where did you draw inspiration from? I drew a lot of my inspiration through Pinterest and Instagram. I found bridal magazines completely overwhelming.
What was your wedding theme & style? Coastal theme but polished. I like clean and simple lines. We went for a clean modern look. I love flowers & candles so I wanted them to be the main styling element on our tables. I bought big silver lanterns which featured cascading Phalaenopsis orchids that were placed down the isle & then scattered around the reception. Our florist (Mondo Florals Noosa) did such an amazing job, both venues were more beautiful than I ever expected.
What made the wedding personal to you? We knew from the very beginning we wanted the location & venue to feel intimate. My family property gave it a personal touch, and Sails Restaurant has a very intimate feel.
What were you most nervous or excited about? Walking down the aisle! I thought I would be very nervous, but there is so much love surrounding you and smiling faces looking at you that all the nerves melt away. It's an amazing feeling, having all of your closest family and friends surrounding you with so much happiness!
Tell us about your dress? I chose two dresses because our wedding was set in two different locations – the Vera Wang dress was very romantic and pretty, so it was perfect for our ceremony which was set in a garden. Whereas the Roland Mouret dress was more suitable for our reception on the beach, it was easy to move and dance in! I wanted to be comfortable at our reception & loved that I was able to take off my heels and go barefoot on the sand.
Who was the bridal designer? Vera Wang for the ceremony & Roland Mouret for the reception.
Where were your bridesmaid dresses from? Camilla and Marc. My sister is the PR & Marketing Manager at Camilla and Marc & was very lucky to have a custom dress made by them for my wedding. The lace on her dress was incredible, you cannot buy the lace anymore so it's a one off!
Where were the groom and groomsmen suits from? M.J Bale.
What was your most memorable moment from your day? The wedding speeches were pretty memorable & entertaining, let me just say there was laughter and happy tears.
What does marriage mean to you? Marriage is a celebration of the fact that we have made commitment to have fun together and care for each other every day for the rest of our lives.
Something New? Wedding shoes!
Something Old? My engagement ring.
Something Borrowed? My clutch bag.
Something Blue? My husbands birth stone is blue sapphire, I have his birth stone placed inside my engagement ring.
Anything words of wisdom you can pass onto future brides & grooms? If you do not want a wedding planner, hire one just for 'on the day ' management. That way you don't have to ask any of your guests or family members to help with the set-up. The wedding planner will take away all of the stress and is the point of contact for your suppliers on the day.