LOVE // Bethany & Grant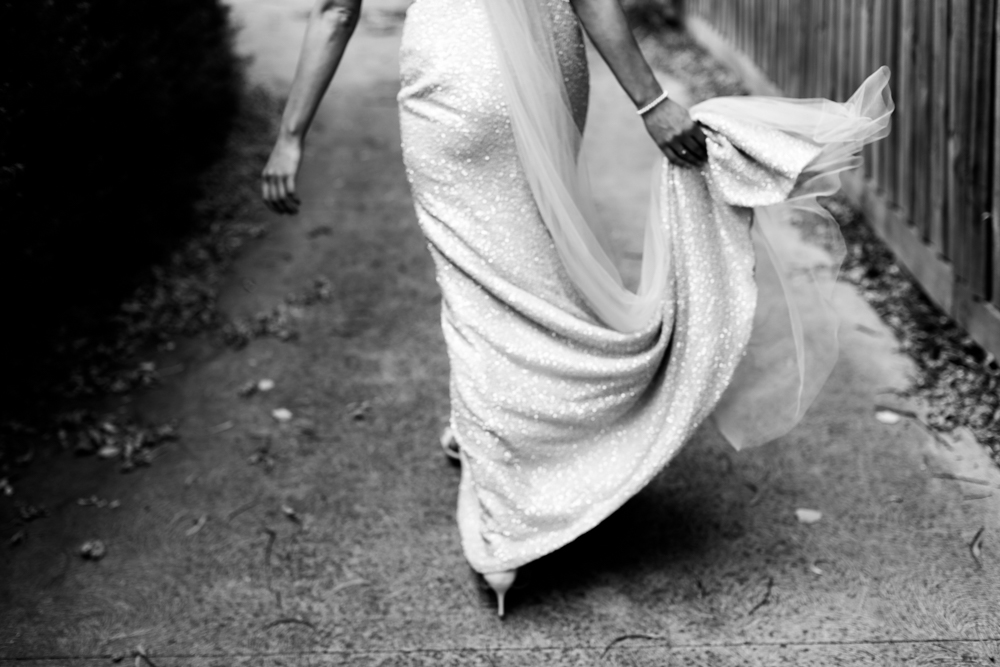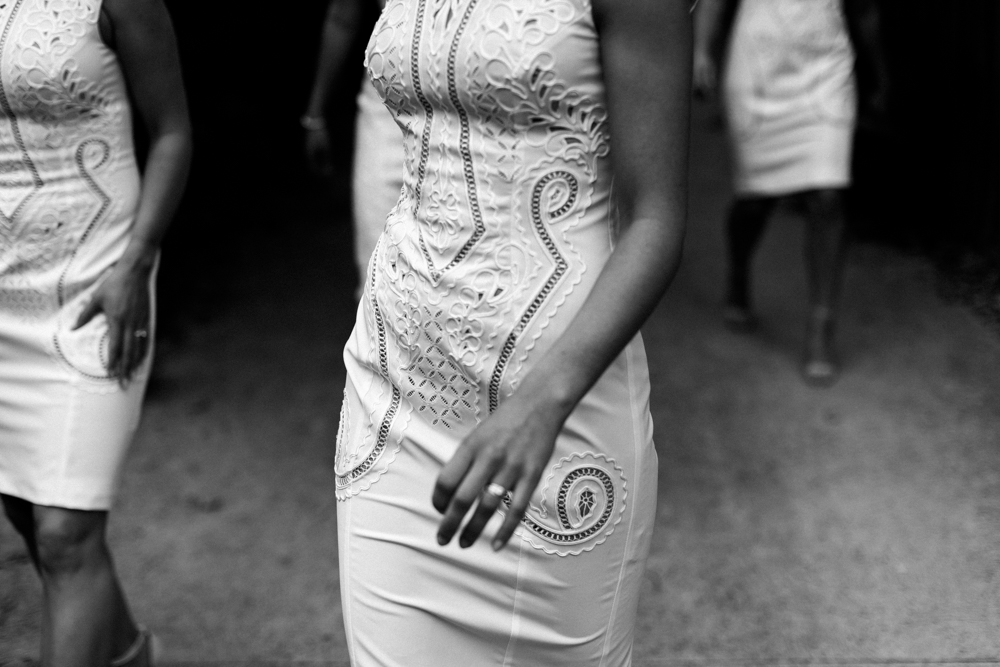 Wedding Date: Friday 13th February 2015
Bride's Maiden Name: Bethany Medica
Groom's Name: Grant Baseggio
Ceremony & Reception Venue: Train Trak Winery, Yarra Valley
Describe how you two met, and the marriage proposal: We met through a mutual friend at a party, at the end of the night Grant was a gentleman and walked me home.
He proposed on a warm summers night at the botanical gardens in Melbourne. We packed some cheese and wine and took our beloved puppy along, and he got down on one knee. I couldn't think of a more romantic and intimate way for it to happen.
Tell us about your wedding day! What made your wedding special? It was a wedding weekend in the Yarra valley. We went down Thursday with our bridal party and spent quality time together. The wedding day the boys played golf and lunched. The girls did what girls do and were pampered (hair, makeup, cheese and champagne). It was a very relaxed wedding but still covered all the important parts.
We wanted out guests to enjoy the weekend as much as we knew we would so it had a party feel to it. Lots of dancing to great music at the reception, it all just went far too fast!
Most guests stayed on for the weekend. The Saturday was spent at the Healesville pub, and the Sunday we had a big breakfast before everyone headed home.
Theme: Sophisticated & Rustic. There was lots of white, florals and timber.
Details: Grant made our bonbonniere - they were wooden coasters. Grant also made our wishing well, our light box sign, which we decided to write 'its beautiful here' on, and the wine boxes (with Train Trak wine inside) which we gave to our parents as a thank you gift.
Brianna, the wedding coordinator at Train Trak took care of the fairy light which were draped across the ceiling.
Any traditions? Father daughter dance – we danced to Eva Cassidy's 'People Get Ready'.
What was funny? Speeches, they were all hilarious.
What was touching? Speeches. Although they were funny, it just shows how lucky we are to have such loving and beautiful people in our lives.
What was a highlight on the dancefloor? Valerie by Amy Winehouse, its always a crowd pleaser and everyone danced and (tried to) sing.
What song did you choose for your first dance, and why? Ben Howard, Only Love, played by our band.
Did you have any live entertainment? Yes, the band played all night long. A live band always gets everyone up dancing!