TRAVEL // 10 Lustful Honeymoon Destinations
We might be all things bridal here, but sometime we like to explore and share other areas of weddings with you. Today, we are sharing our favourite honeymoon locations, and to be honest, we now have a real case of travel envy!
Amalfi Coast
WHY GO: The incredible sheer cliffs and private beaches nestled between pastel-coloured fishing towns. A breathtaking landscape with centuries of art, history and culture.
WHAT TO DO: Visit Ravello, Positano, Grotta Dello Smeraldo, Day trip to Pompeii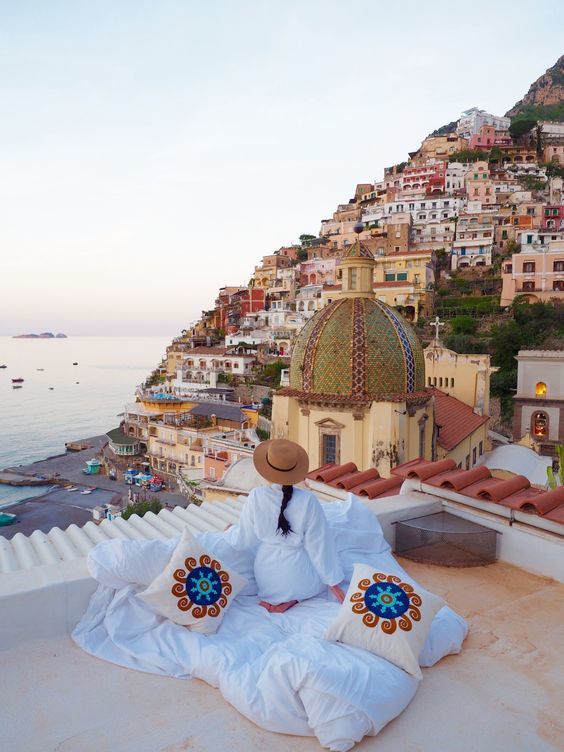 Iceland
WHY GO: One of the most Instagramable places at the moment! Iceland is the home to the famous and dramatic otherworldly natural wonders, especially the northern lights.
WHAT TO DO: Iceland has incredibly stunning waterfalls and soaring glacier tours however stopping by the Blue Lagoon is a must. Dipping in and out of various pools and hot springs is one of the most popular things to do in Iceland.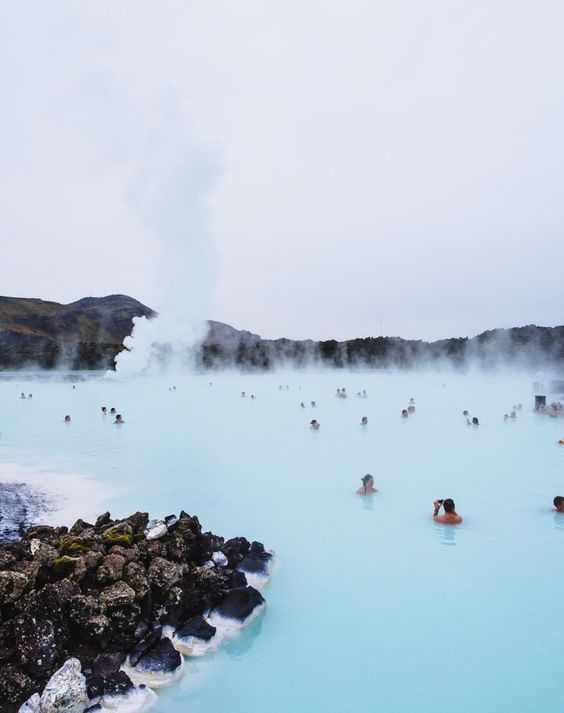 Lake Louise, Canada
WHY GO: Canada! One of the most picture perfect places in the world. Lake Louise is rich with heritage and jaw dropping sights.
WHAT TO DO: Situated on the edge of the glacier-fed Lake Louise, the Fairmont Chateau offers an abundance of winter sports, creating a heavenly honeymoon haven for snow bunnies. The wide variety of winter activities includes downhill and cross-country skiing, as well as snowshoeing, ice skating and even dogsledding.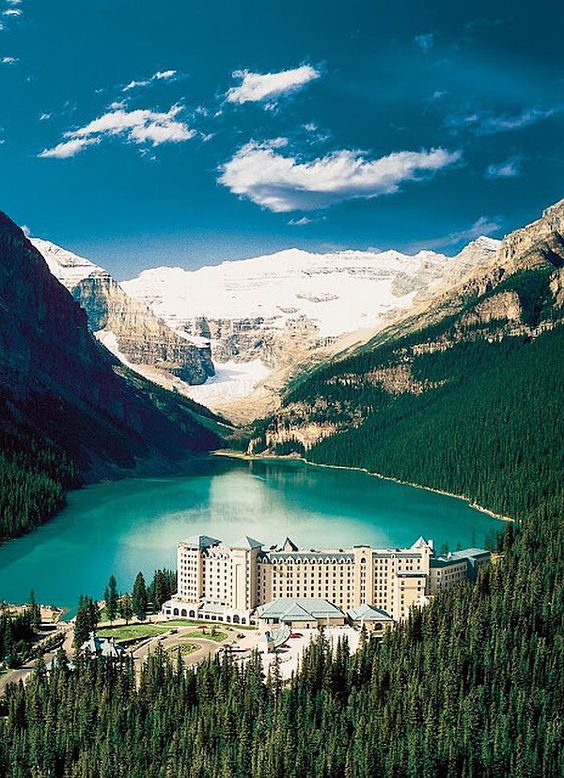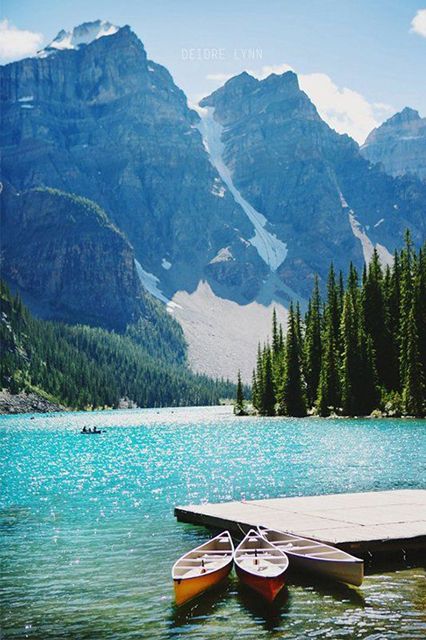 Maldives
WHY GO: A top destination for honeymooners - The Maldives is an ultra-luxurious experience with flawless accommodation.
WHAT TO DO: With crystalline blue waters surging gently against isolated stretches of pristine white sand, the islands of the Maldives offer a peaceful sanctuary. Some activities include scuba Diving & Snorkling and yoga on the beach.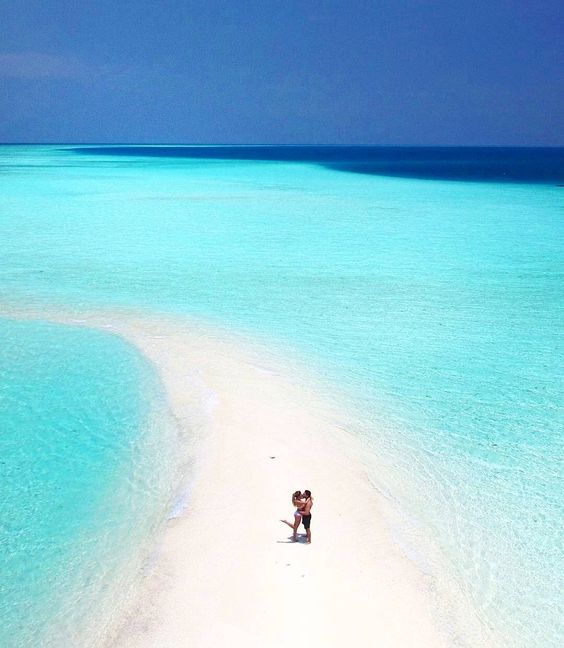 Morrocco
WHY GO: Morrocco is rich in history with jaw-dropping architecture and inspiration.
WHAT TO DO: Visit Yves Saint Laurent's former home and gardens and stop by the Galerie "Love"—a collection of all of the designer's collage posters with the word "love" scrawled on each one. Other activities include riding a camel in the dessert and getting lost in the Medinas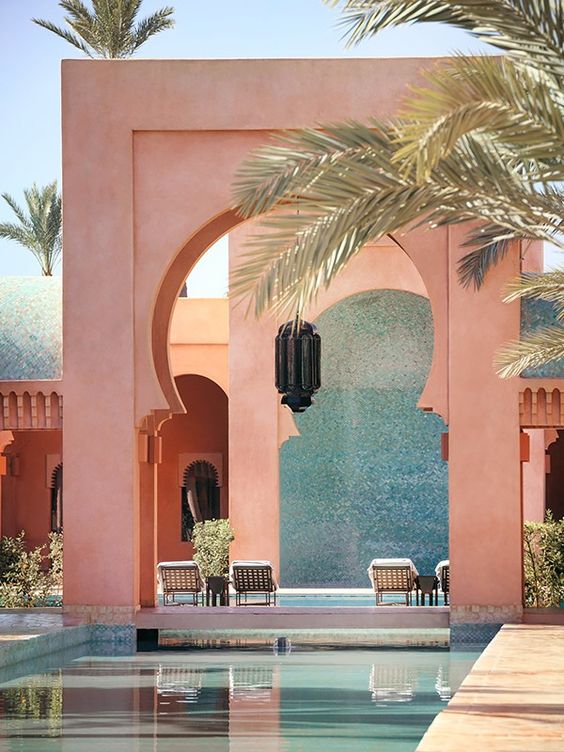 Paris
WHY GO: Paris - It's the city of Love, need we say more?
WHAT TO DO: Apart from seeing the musts like the Louvre and the Eiffel Tower. Paris is oozing with beautiful gardens, cafe's, resturants and incredible shopping.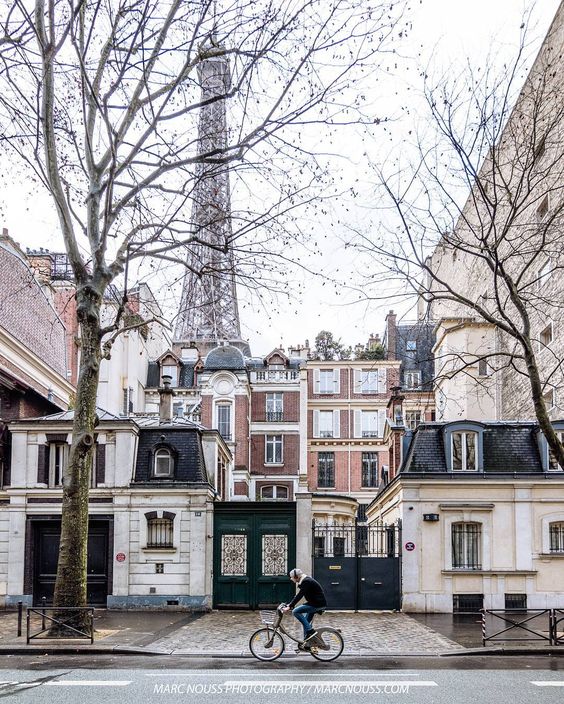 Santorini
WHY GO: Famous for it's incredible sunsets and pristine whitewashed villas. Santorini is another incredibly popular destination for honeymooners.
WHAT TO DO: Take a scooter to the red- and black-sand beaches, check out ancient sites and enjoy the incredible scenery.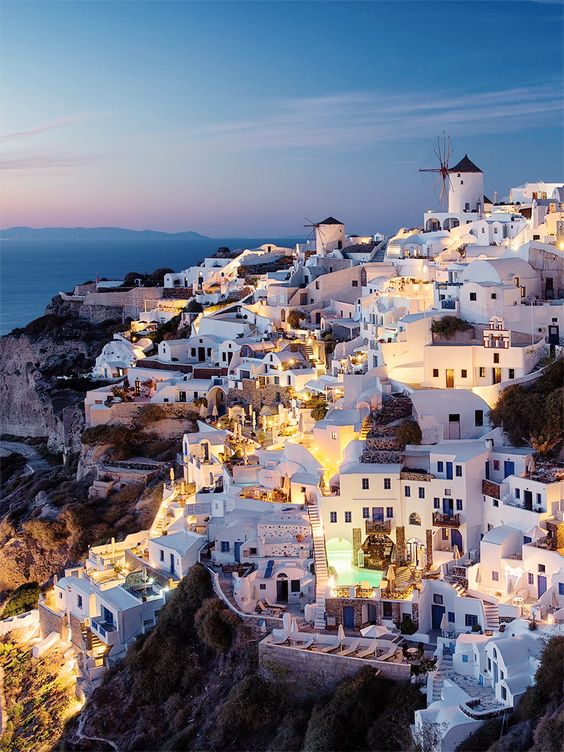 South Africa
WHY GO: South Africa is bursting with natural beauty, wildlife and adventure!
WHAT TO DO: It's doubt that one of the biggest things to do in South Africa is to go on Safari - There are so many lodges that give you the opportunity to sleep near the magnificent animals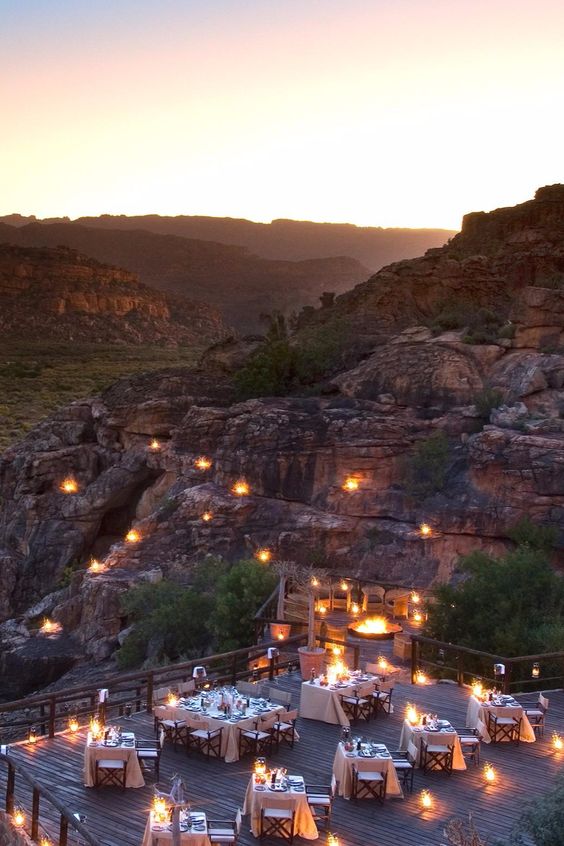 Wanaka, NZ
WHY GO: A true natural beauty, Wanaka is spectacular all year round. With crystal clear waters and breathtaking scenery Wanaka is only a short 3 hours from Sydney and a perfect honeymoon destination.
WHAT TO DO: Apart from explore the natural beauty, Wanaka has great activities like lake cruising, bungee-jumping and sky diving.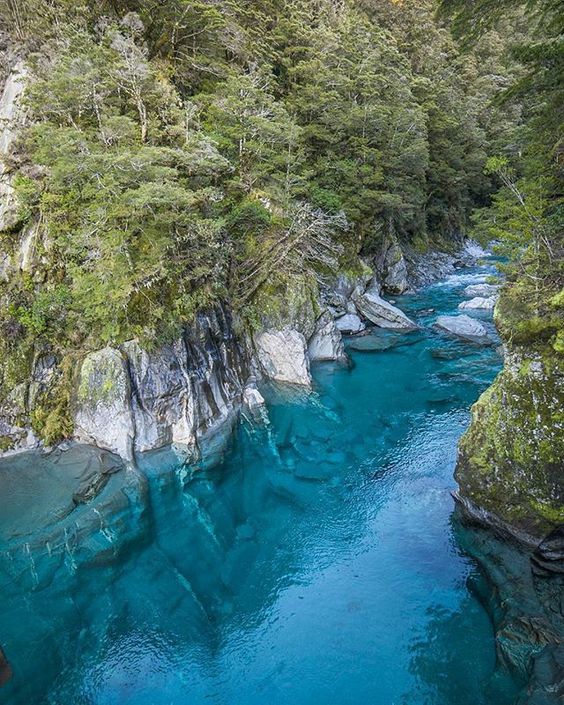 WhitSundays
WHY GO: One of the seven wonders of the world - The WhitSundays is home to the famous Great Barrier Reef.
WHAT TO DO: Helicopter over the Reef (don't miss the spectacular Heart Reef) out to Whitehaven Beach for refreshments or Hook Island for some of the best inner-reef snorkeling.