DESIGNER // ANAIS ANETTE
Pronounced: ah-nah-EES ah-NET
Classic beauty for a postmodern life.
We have noticed this brand pop up here and there on Instagram (by the way, are you following us yet? @lovefindco) and we just had to know more, and gosh are we glad we did. This brand was established in Toronto in 2013 by sisters Magdalena and Karolina, and their design signature has been refined by four generations of dress makers and seamstresses. The Anais Anette brand preserves the construction mastery of the sisters' Polish heritage, elevating it with a clean, contemporary design aesthetic.
Anais Anette gowns speak to a woman who needs no frame of reference for her own point of view. She exudes femininity, strength and independence in equal parts. She is unmoved by trends, and swept away by authenticity. The 2016 Collection is inspired by the modern woman. She is fluid and changing. Her forms and perspective are diverse, distinct, and boundless. The designs are conscious of this reality - they are defined by the elegance of their architecture and craftsmanship, creating gowns that are both innovative and classic.
A wearable heirloom draped with the finest quality fabrics, appreciated for impeccable fit and symmetry. Every detail is placed with care, driven by an artist's uncompromising pursuit of flawlessness.
Sydney and Brisbane brides will get the chance to try on these divine gowns at The Babushka Ballerina in 2016. To find out more contact either sydney@thebabushkaballerina.com.au or brisbane@thebabushkaballerina.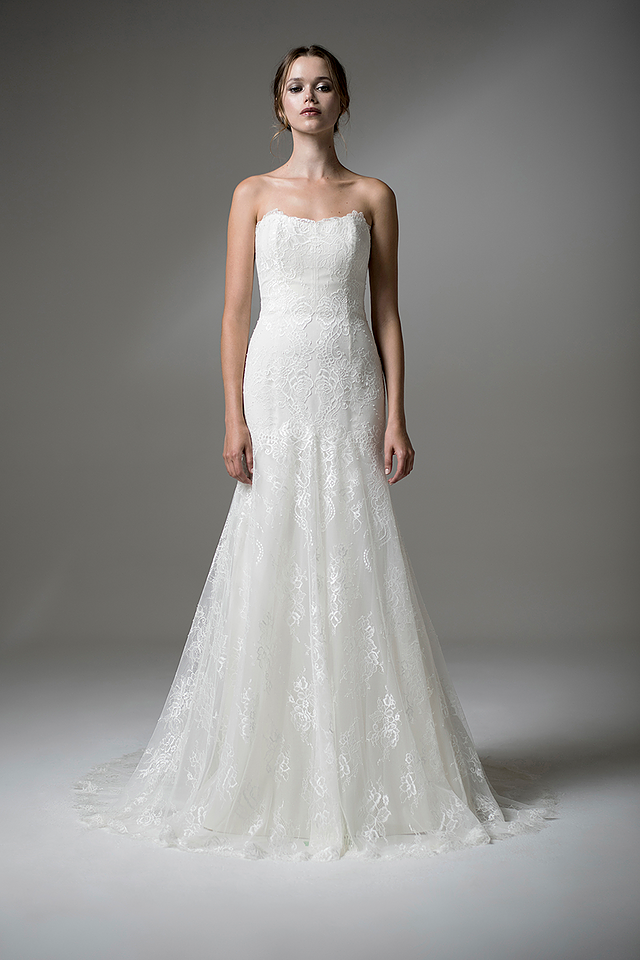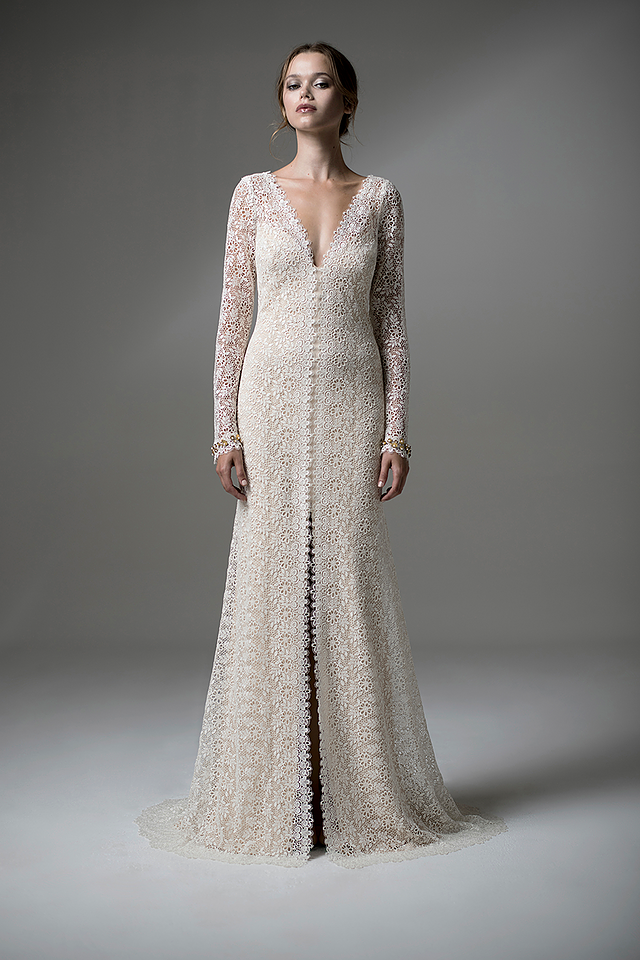 For more information contact info@anaisanette.com