BRIDE // The BLANC Collection by Grace Loves Lace
We here at LOVE FIND CO., love it when new collections are released by our favourite designers, and the new collection B L A N C by GRACE LOVES LACE is no exception. Creative Director, Megan commented that, "I wanted to create something with B L A N C where she could style it in her own unique way, whether it was a minimalistic approach or a wedding look that evolved from ceremony to reception with a small tweak in styling, whether that be a cape, robe or a silk choker. That to me, is what the new era bride is all about."
B L A N C
Inspired by the woman of style + substance + passion - the unique bride.
Since its inception, B L A N C was envisioned with our muse in mind.
This collection is a salute to her.
She is a natural beauty with an air of sophistication about her.
She is passionate and daring; enchanting in every way.
The kind of girl who wants to dance the night away.
A woman of style + originality.
The kind of woman we would want to hang out with.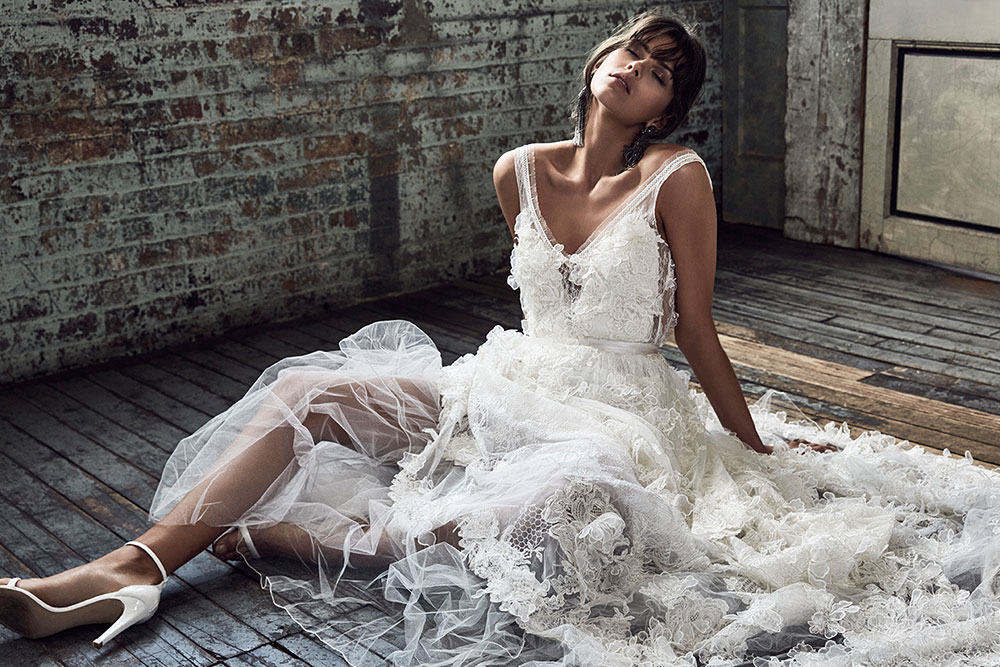 C R E D I T S: Photography: Darren McDonald // Muse: // Art Direction: Megan Ziems + Ashleigh Hipwood // Hair: Dana Boyer & Makeup: Anastasia Durasova