BRIDAL DESIGNERS WE LOVE... But you probably haven't heard of them... yet!
We are always exploring the bridal world for news, up and coming trends and of course beautiful bridal gowns. On our search we have comes across some amazing designers, and we thought, why not share our discoveries with you. These are some amazing bridal designers, and they are all available in Australia!
CHARLIE BREAR
This stylist was originally inspired by selling vintage wedding dress after a photoshoot, and founded The Vintage Wedding Dress Company in 2005. Further driven by the ongoing interest in the vintage pieces, Brear designed a capsule collection of made to order gowns, offering a contemporary take on vintage glamour. Charlie Brear started producing and selling a full collection in 2011.
Charlie Brear collections of Ready-to-wear, Bridal and Additions are designed and produced entirely in the UK, using a diverse range of hand selected fabrics and trims.
Website - http://www.charliebrear.com
Instagram - @charlie_brear
Available at:
Primrose & Finch - Melbourne, VIC
Hope x Page - Sydney, NSW
Thought the White Door - Perth, WA
Soho Bride - Geelong VIC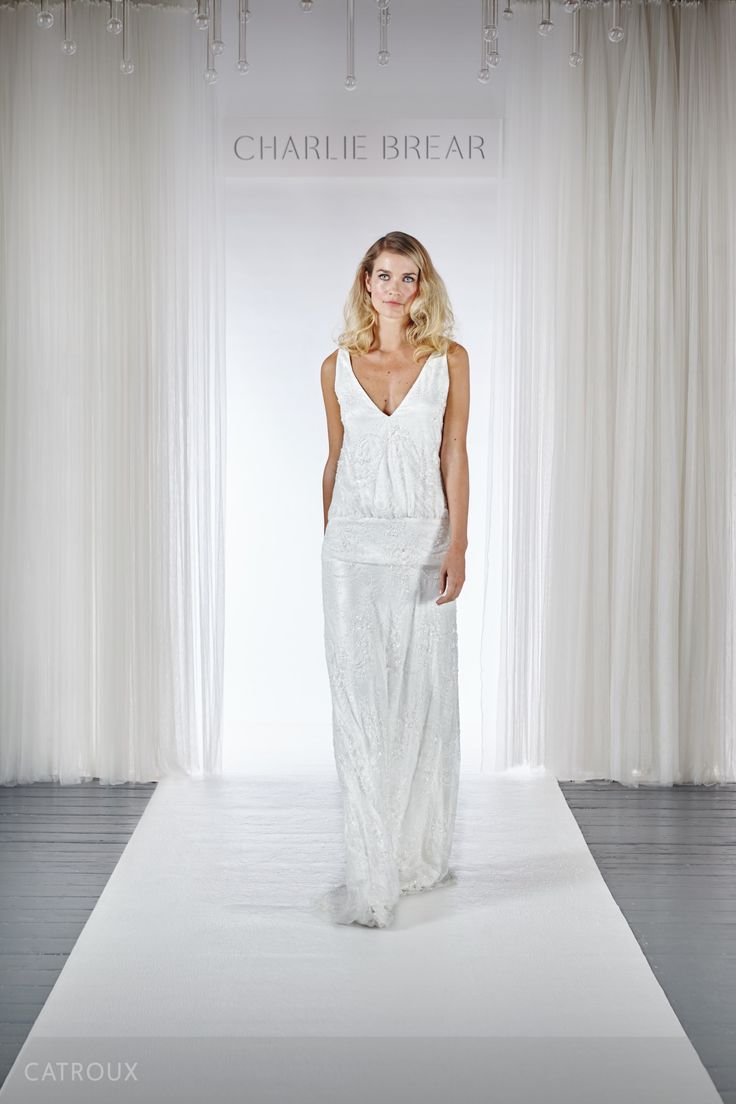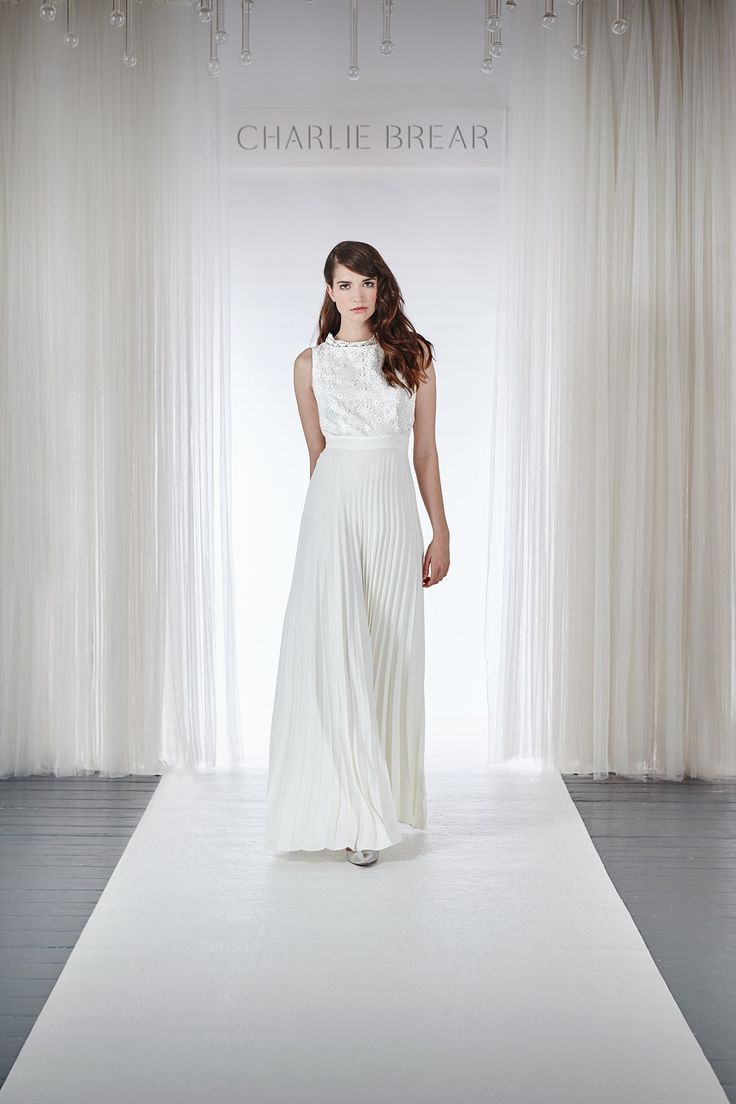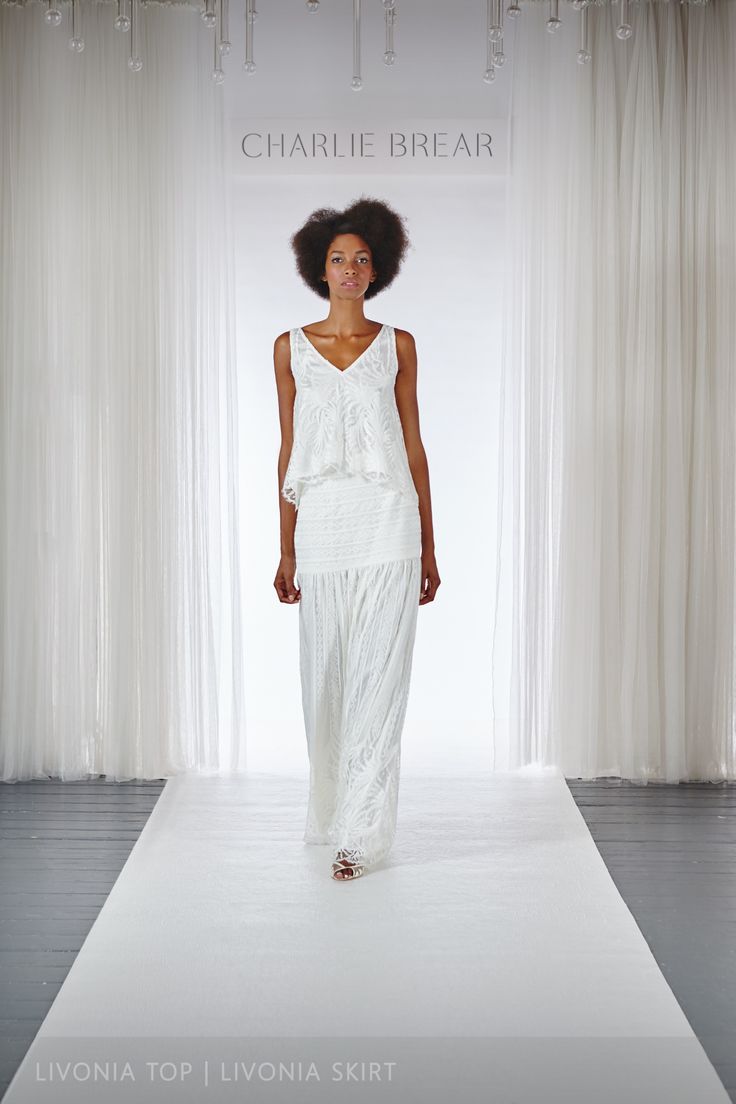 DAALARNA
Hungarian bridal designer, Anita Benes designs wedding gowns with a brides femininity in mind. With an unparalleled eye for detail, Anita combines timelessly elegant gowns using the finest fabrics sourced from around the globe. Gripping figures, alluring fabrics and passionate tones of colour characterise Daalarna creations. The Daalarna brand has caught the eye of glamorous brides worldwide looking for a distinctive and elegant wedding day style.
Website - http://www.daalarna.hu
Instagram - @daalarnacouture
Available at:
Hope x Page - Sydney, NSW
Zanzis Couture - Perth, WA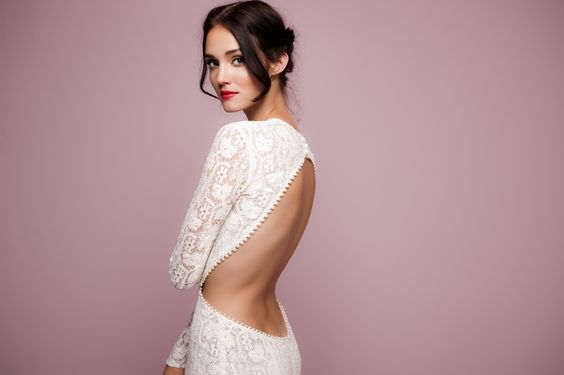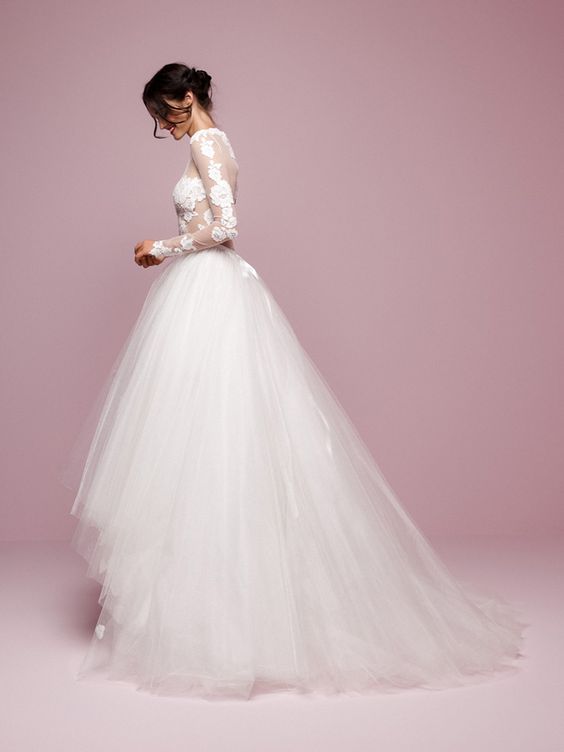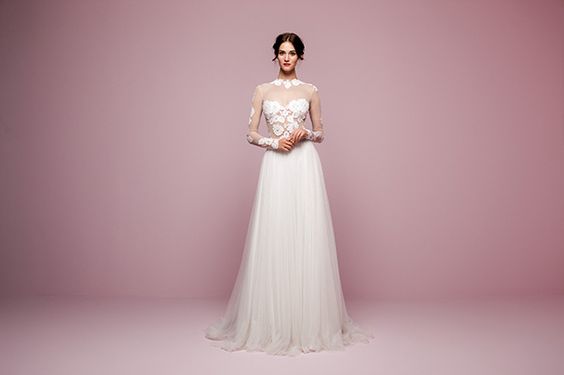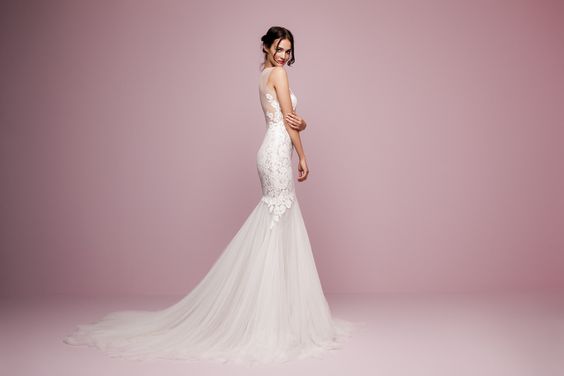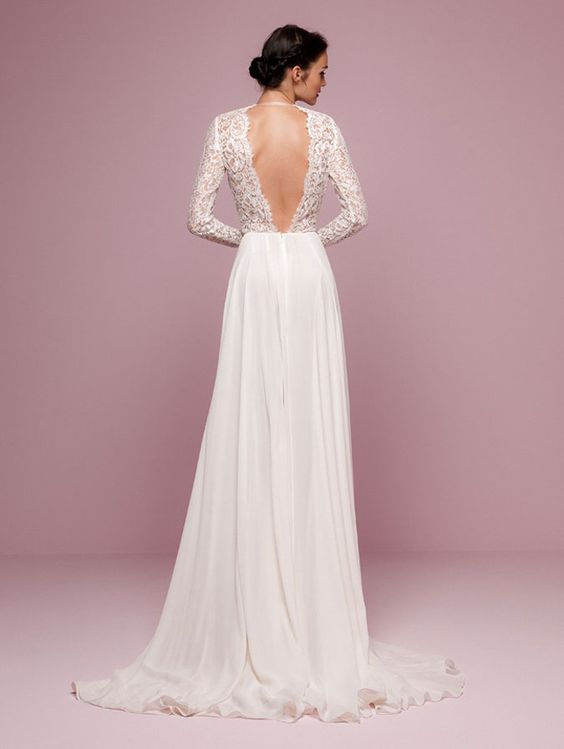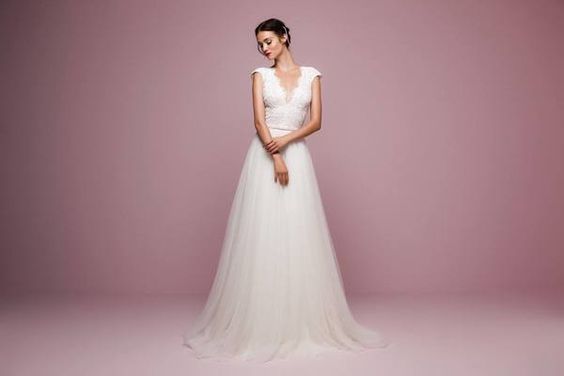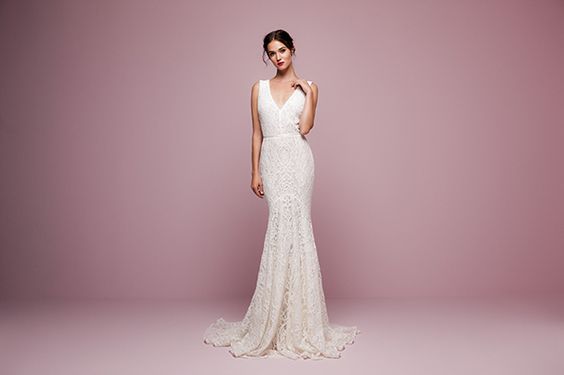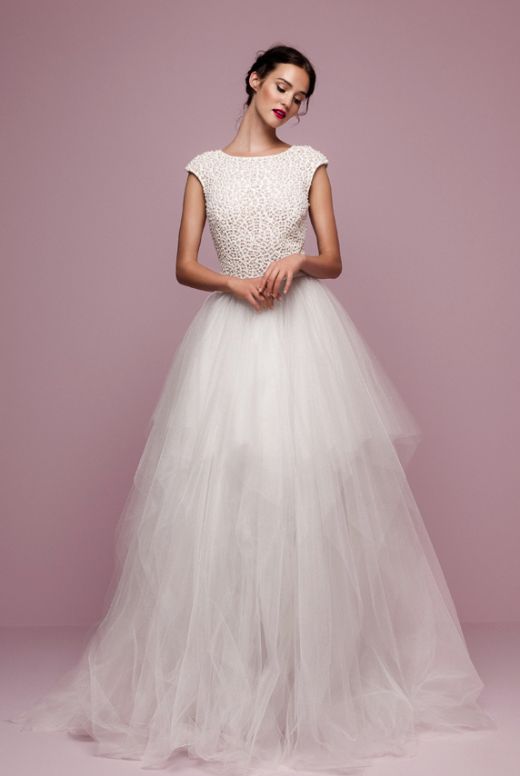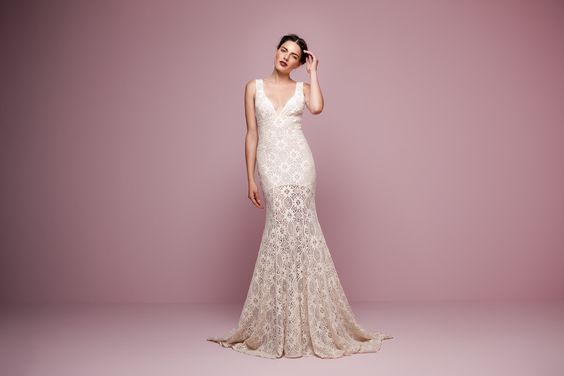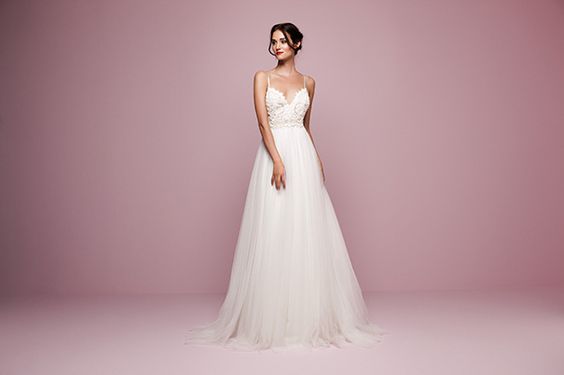 DAUGHTERS OF SIMONE
Daughters of Simone started out of a yearning to do something different in the big wide world of wedding dresses. Sisters Ashley and Brittany Castanos founded the label nearly 4 years ago when Brit was inspired by a desire to bring romance and authenticity back into the celebration of weddings. Brit started by altering vintage pieces and expanding her home taught techniques before joining forces with Ashley and creating a brand that now offers in house designed collection as well as curated vintage gowns.
Ash and Brit are inspired by their mothers 1970's off the shoulder wedding gown, travels through Indonesia and Australia and the desire to create gowns for the soul baring & tenacious woman.
Website - www.daughtersofsimone.com/
Instagram - @daughtersofsimone
Available at:
Love Marie - NSW
Embrace Bridal - VIC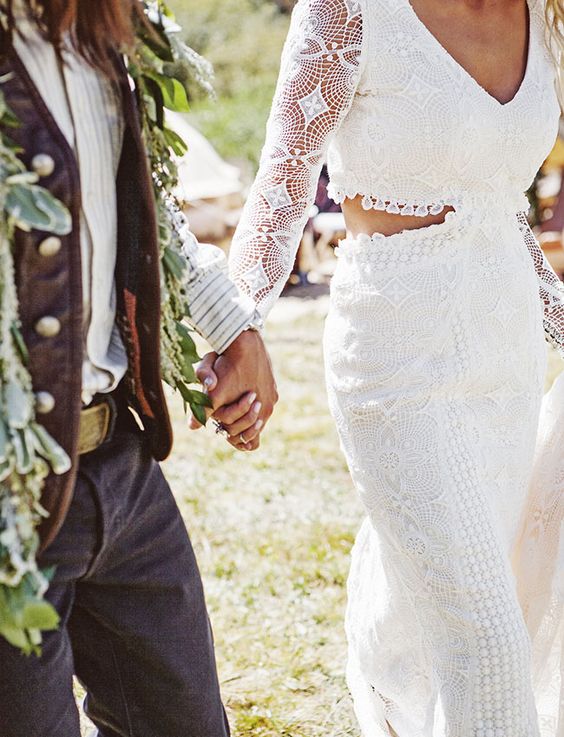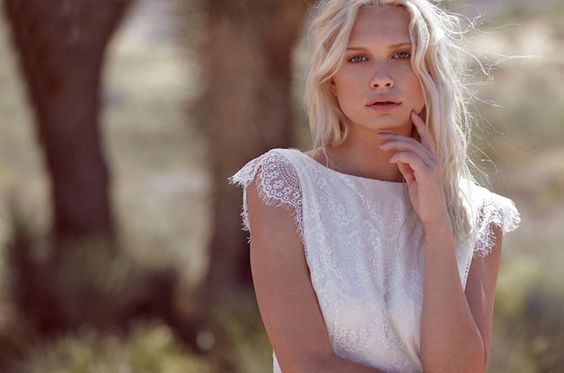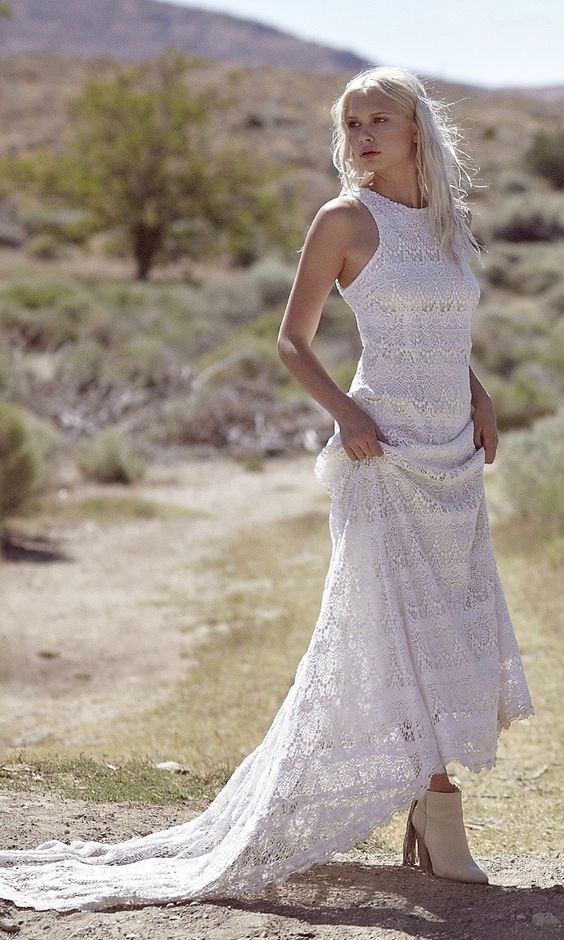 DELPHINE MANIVET
Delphine Manivet launched her self titled brand ten years ago designed gowns for women who know fashion and who consider their wedding as a continuation of something, not the beginning. They want to be themselves, for sure, only prettier. She creates with a youthful energy and graceful modernity to her designs, which results in a timeless design.
Website - www.delphinemanivet.com/
Instagram - @delphinemanivet
Available at - Still White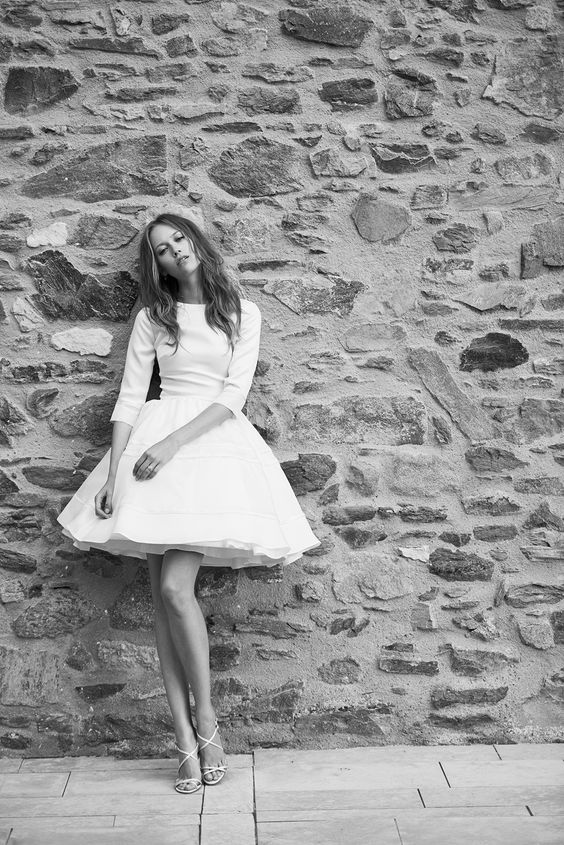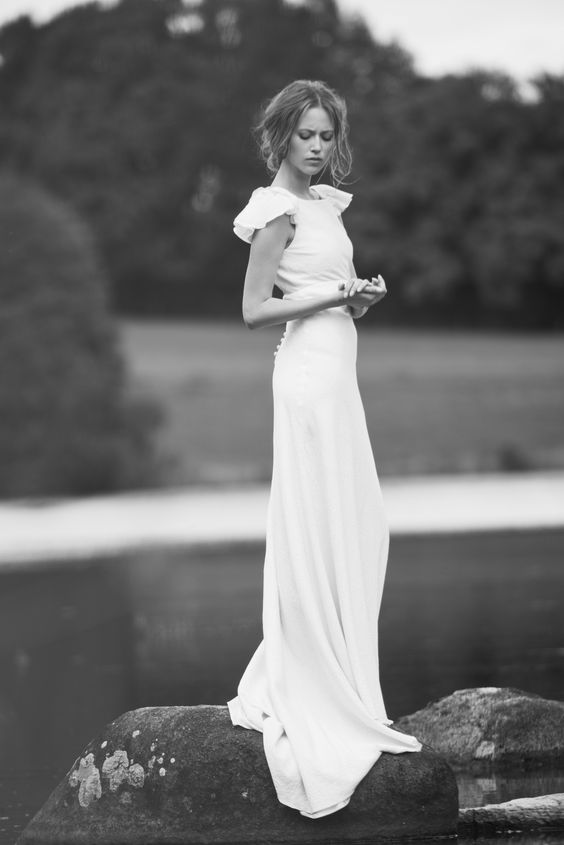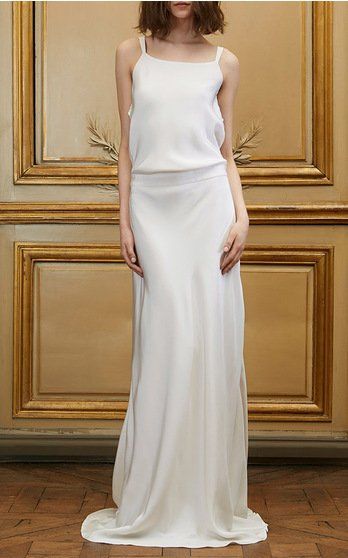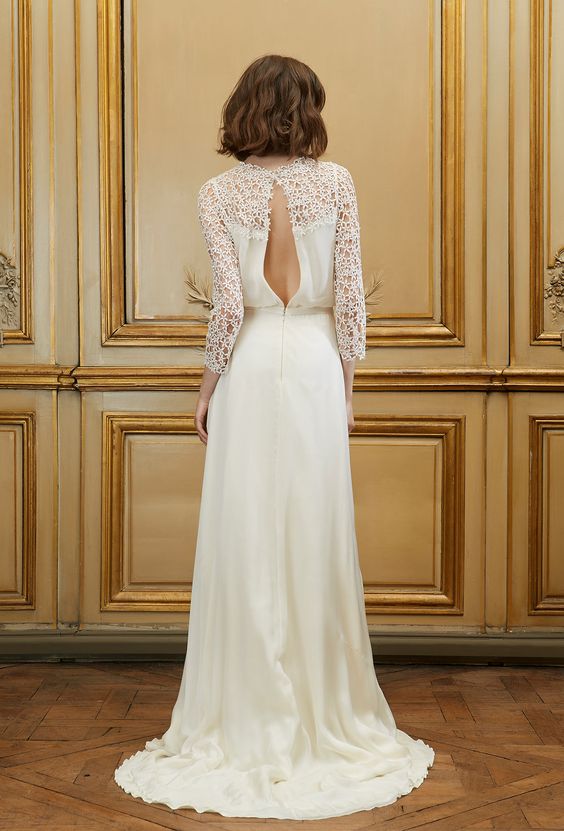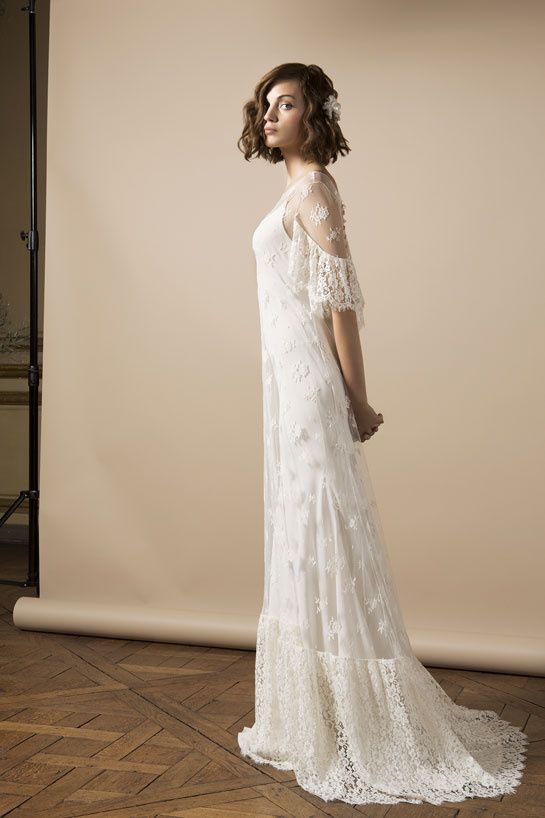 SABRINA DAHAN
Sabrina Dahan was inspired to create a couture bridal line by her own love story and engagement. Sabrina Dahan's passion for bridal is apparent in her soft touch embroidered masterpieces that display immaculate technique, fit and attention to detail. As her collections come to life, Dahan's unique originality shines through embodying a sense of romance that will resonate with each bride embarking on her own love story.
Website - www.sabrinadahan.com
Instagram - @sabrinadahan
Available at:
Helen Rodrigues - Sydney, NSW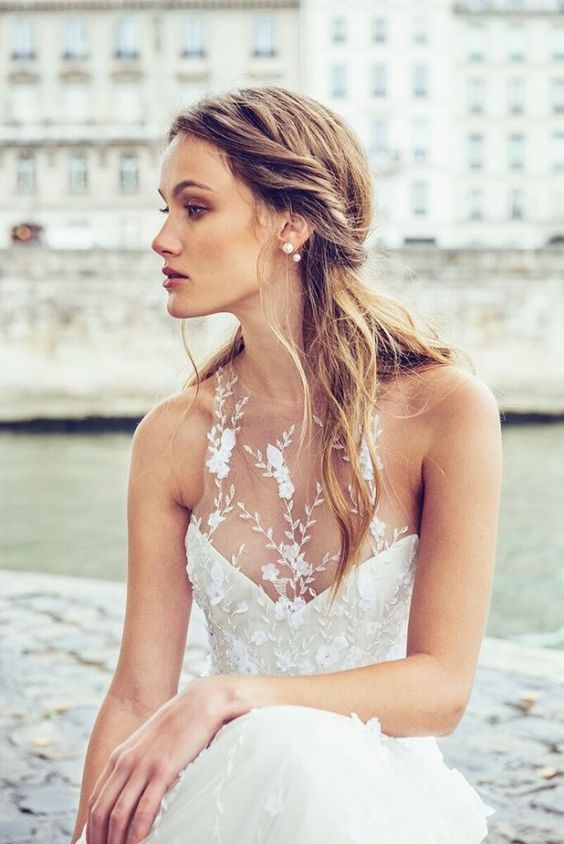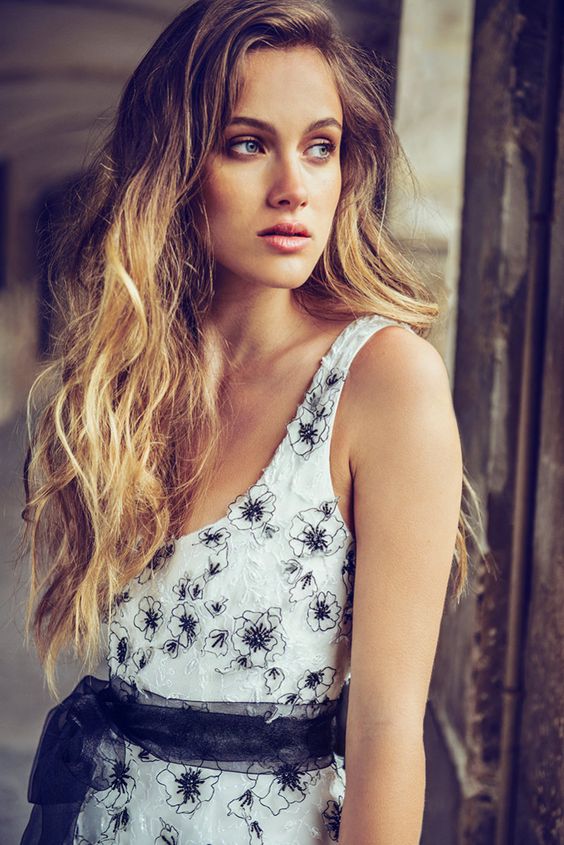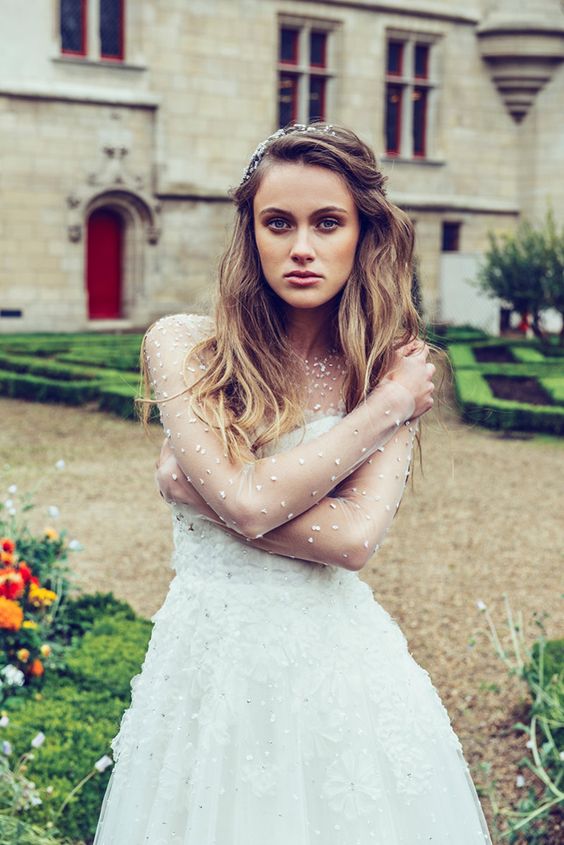 LIMOR ROSEN
It comes as no surprise that Limor Rosen's started her own label. Coming from a heritage of fashion designers who were among the first to establish themselves sixty years ago in Israel, fashion design was in her blood. After studying in Madrid and training as part of the design team at Diane von Furstenberg she eventually founded her own bridal brand. Her designs are feminine and graceful and are founded with beautiful patterns, fabrics and attention to detail in every gown.
Website - http://limorrosen.com/
Instagram - @limorrosen
Available at:
The Babushka Ballerina - Sydney, NSW